Kesha says she saw UFOs in the desert and it inspired a song on her new album
It's not just fans of the X-Files who believe that the truth is out there, – music star Kesha also ascribes to that sentiment.
"I was in Joshua Tree, totally sober, let me preface — completely f—ing sober … I think people would be like, 'She was on acid' or something. I wasn't. I was on nothing. I was a totally sober Sally, just a lady in the desert," Kesha told Billboard. "I look up in the sky and there's a bunch of spaceships."
Source: www.foxnews.com/tech/2017/07/13/kesha-says-saw-ufos-in-desert-and-it-inspired-song-on-her-new-album.html
Men inte bara stjärnor ser UFOs, även personer inom flygbranschen säger att det finns:
Aliens may already be here, space exec says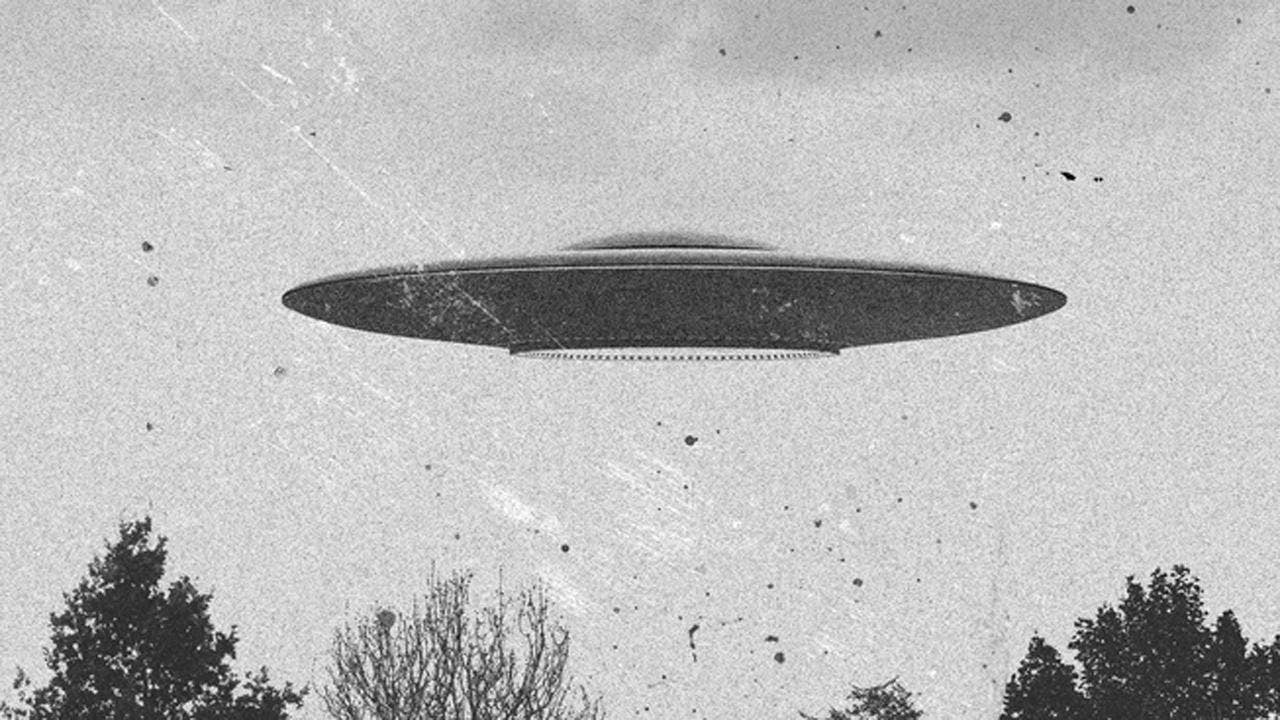 In an interview with 60 Minutes, real estate mogul and Bigelow Aerospace founder Robert Bigelow said he is absolutely convinced aliens have visited Earth.
Source: www.foxnews.com/tech/2017/05/31/aliens-may-already-be-here-space-exec-says.html